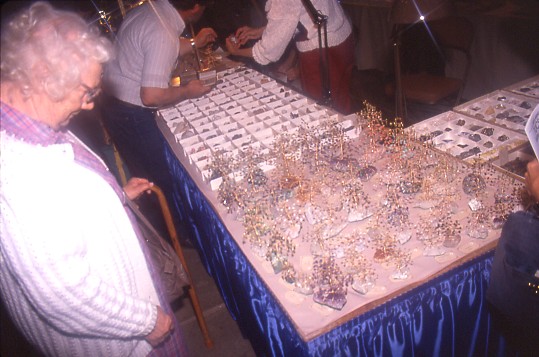 Gem Trees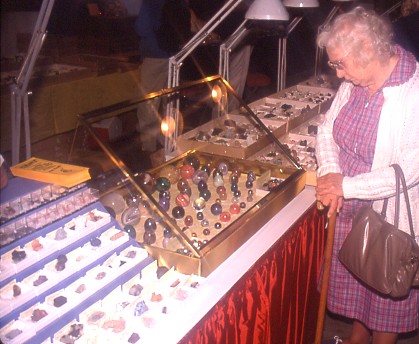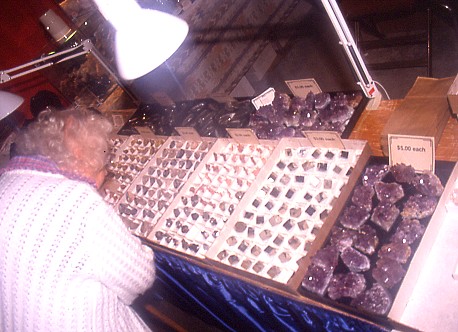 Polished Eggs. Amethyst from Brazil
The above shopper is Helen from the Tucson Gem and Mineral Club. She helped start the show in 1956, and was a helper and information specialist for over 30 years. The first show meet in an elementary school, and took up three of their rooms. Presently the show is at almost every hotel/motel in Tucson, has thousands of visitors, and generates millions of dollars of business.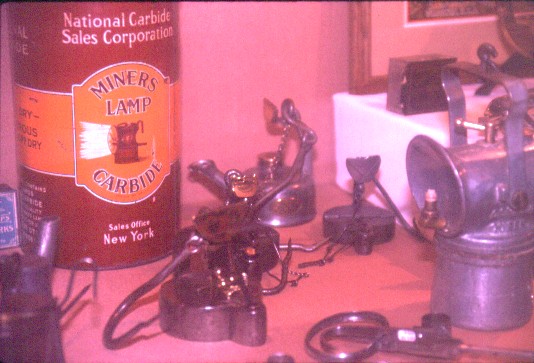 Malachite Box. Old time miners lamps.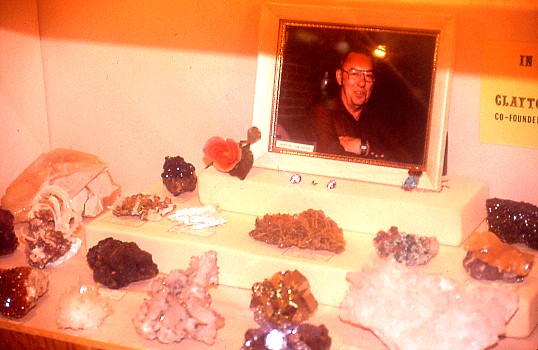 Clayton Gibson, co-founder of the show, A generous man who took me and the Gem and Mineral Club on many wonderful collecting field trips around Arizona.

http://www.visittucson.org/home/index.cfm?action=Cover
http://www.ci.tucson.az.us/visitor.html