http://

Tucson, Arizona
Fort Lowell Historic District
Next page Fort Lowell Historic District
El Fuerte (the fort) area.
El Fuerte Chapel was built in 1917 for the Mexican families that moved into the fort area. The original that was built in 1915 was destroyed by tornado in 1929. Rebuilt in 1932. Renovated in 1995.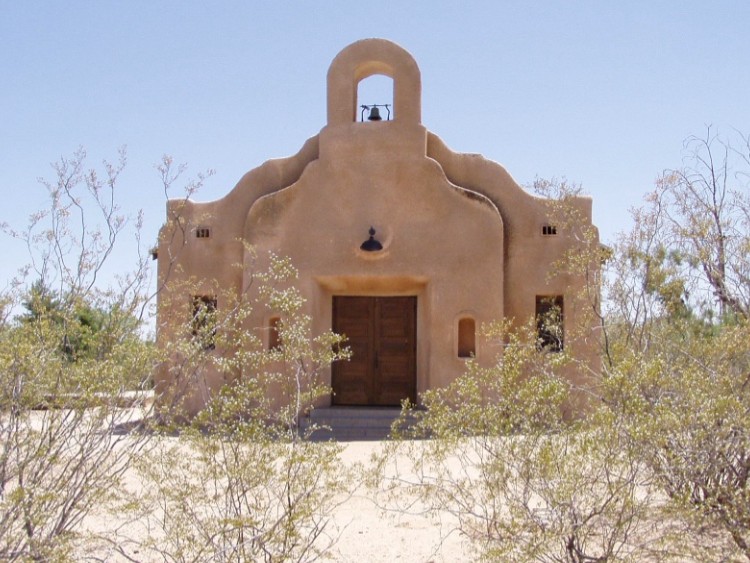 Click on picture for larger view.

La Capillita was the original chapel, built in 1915. Fell down in the 1930's. Rebuilt in 2003.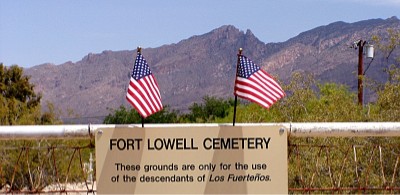 Quaint cemetery of the descends of the El Fuerte residents. Now tucked away in the midtown area of Tucson.
Photos 2003.


Next page Fort Lowell Historic District

http://dizzy.library.arizona.edu/images/diverse/ftlowell/